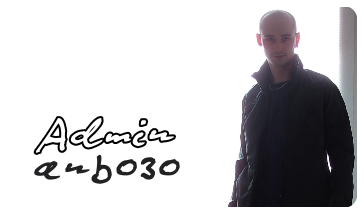 A few facts about me
My favorite thing is technics and the photography with my iDevice. I'm come from Berlin Germany and my age lies always anything between 30 and 40. I love the creativity, urban landscapes, architecture and the big city life. A big thanks for the visits on my site.
Page references and content
The information provided is checked on anb030.de editorial for their accuracy and whether they are copyrighted. This also expressly states that there is no influence on the design and content of the linked web pages.
Contact